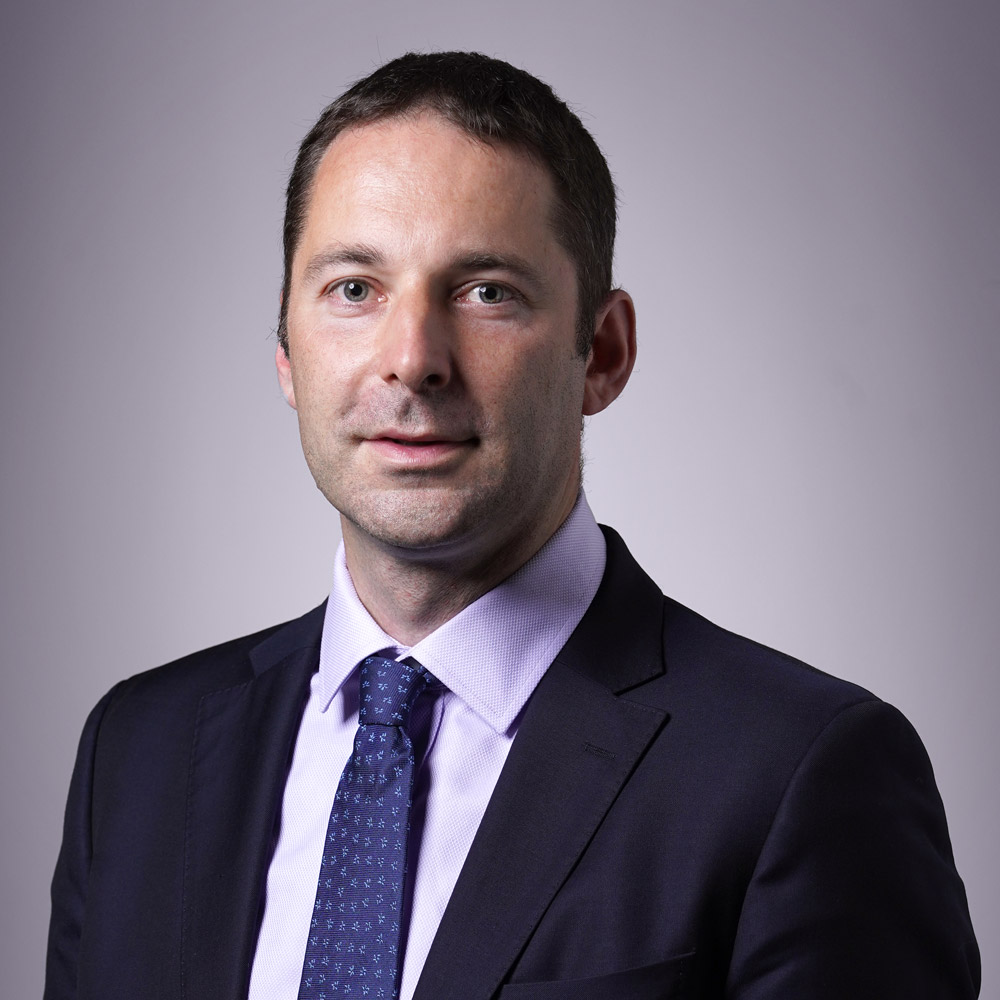 Edoardo Traversa is gespecialiseerd in zowel directe als indirecte belastingen (BTW), in het bijzonder in hun Europese en internationale context. Hij heeft ook een expertise ontwikkeld op het gebied van het grondwettelijk fiscaal recht, waaronder het fiscaal federalisme en de mensenrechten.
In deze materies adviseert hij zowel de privésector (vennootschappen, non-profit organisaties en particulieren) als de overheid. Daarnaast vertegenwoordigt hij cliënten in geschillen voor de Belgische en Europese rechtbanken.
Hij is opgenomen als "Global Leader: Corporate Tax Expert 2019" in Who's Who Legal.
Hij publiceerde tal van studies, waaronder Corporate Residence and Mobility (IBFD, 2018), State Aid Law and Business Taxation (Springer, 2016) en Value Added Tax and the Digital Economy (Kluwer, 2016) en is een veelgevraagd spreker in binnen- en buitenland.
Hij doceert fiscaal recht en Europees en internationaal fiscaal recht aan de UCLouvain, evenals BTW aan de KULeuven.
Edoardo behaalde een licentiaat in de rechten (UCLouvain), heeft gedoctoreerd in het fiscaal recht (UCLouvain en Universiteit van Bologna) en behaalde een diploma in het Duits recht (Humboldt-Universität-Berlin).
Contact
e.traversa@arteo.law
t // + 32 2 392 81 20
m // + 32 494 18 24 38