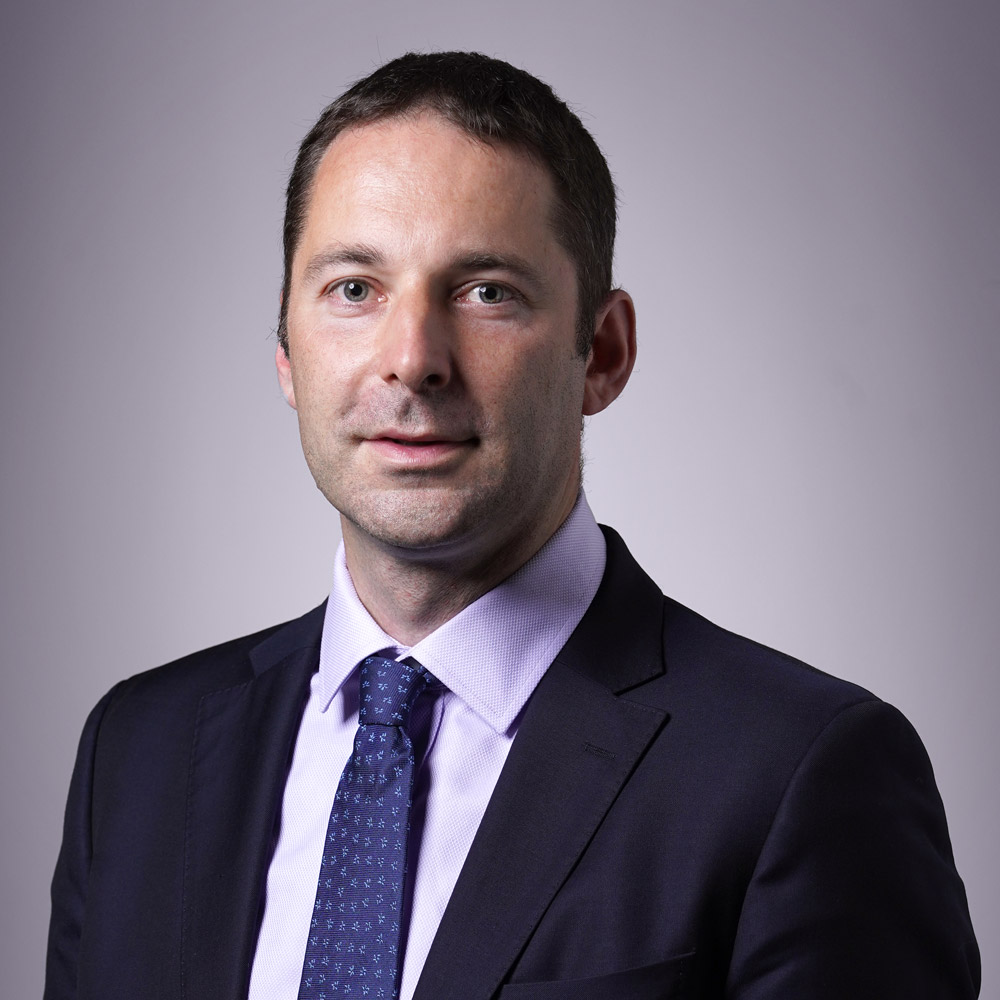 Edoardo Traversa est spécialisé en fiscalité tant directe qu'indirecte (TVA), en particulier dans leurs dimensions européenne et internationale. Il a développé également une expertise dans le domaine du droit constitutionnel fiscal, notamment de fédéralisme fiscal et de droits humains, et du droit européen.
Dans ces matières, il conseille tant le secteur privé (sociétés, organisations sans but lucratif et particuliers) que les autorités publiques. Il représente également les clients en cas de litige devant les tribunaux belges et européen.
Il est référencé comme « Global Leader : Corporate Tax Expert 2020 » dans l'annuaire Who's Who Legal.
Il a publié de très nombreuses études, notamment un Précis de Taxe sur la valeur ajoutée (Larcier 2020), Les grands arrêts de la jurisprudence fiscale (Larcier, 2020),  Corporate Residence and Mobility (IBFD, 2018), State Aid Law and Business Taxation (Springer, 2016) et Value Added Tax and the Digital Economy (Kluwer, 2016) et est un conférencier recherché en Belgique et à l'étranger.
Il enseigne le droit fiscal général et le droit fiscal européen et international à l'UCLouvain, ainsi que TVA à la KULeuven.
Edoardo est licencié en droit (UCLouvain), docteur en droit fiscal (UCLouvain et Université de Bologne) et diplômé en droit allemand (Humboldt-Universität-Berlin).
Contact
e.traversa@arteo.law
t // + 32 2 392 81 00
m // + 32 494 18 24 38