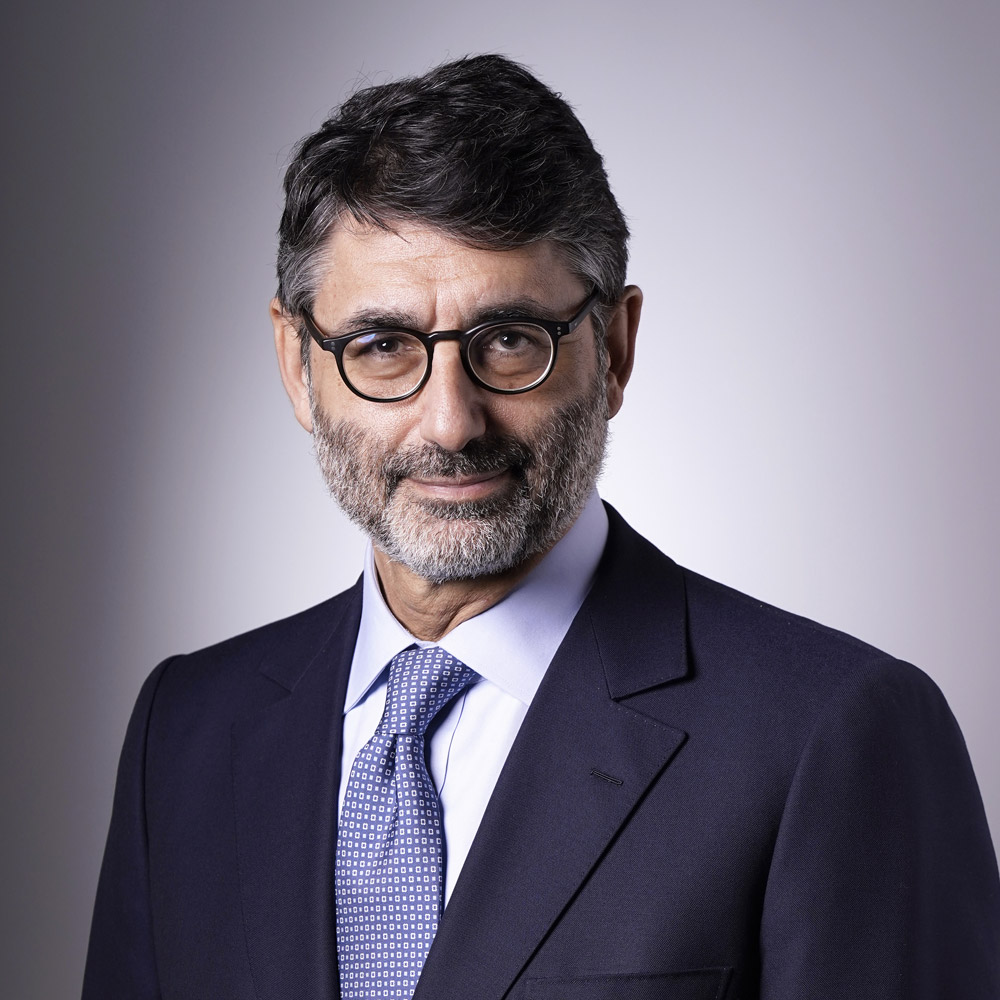 Daniel Garabedian legt zich reeds meer dan 30 jaar toe op adviesverlening en geschillen in alle fiscale materies, voornamelijk voor grote ondernemingen. Hij treedt ook op als expert in fiscale geschillen en voor het opstellen van fiscale wetteksten.
Hij staat al vele jaren als Star individual vermeld in de Chambers Europe directory en als Leading individual in de andere internationale directories voor advocaten.
Hij is advocaat bij het Hof van Cassatie.
Hij doceert Vennootschapsbelasting aan de faculteit recht en criminologie van de Université libre de Bruxelles (ULB), waar hij directeur is van de masteropleiding in fiscaal recht.
Hij publiceerde talrijke studies en gaf talrijke conferenties over fiscale onderwerpen, zowel in België als in het buitenland.
Hij is een voormalig lid van het Permanent Wetenschappelijk Comité van de International Fiscal Association (IFA), en was voorzitter van de Belgische afdeling ervan.
Hij behaalde een licentiaat in de rechten (1982) en een bijzondere licentie in fiscaal recht (1983) aan de ULB, alsook een Master of Laws aan de University of Michigan (Ann Arbor, Verenigde Staten, 1985).
Contact
d.garabedian@arteo.law
t // + 32 2 392 81 13
m // + 32 475 45 69 41