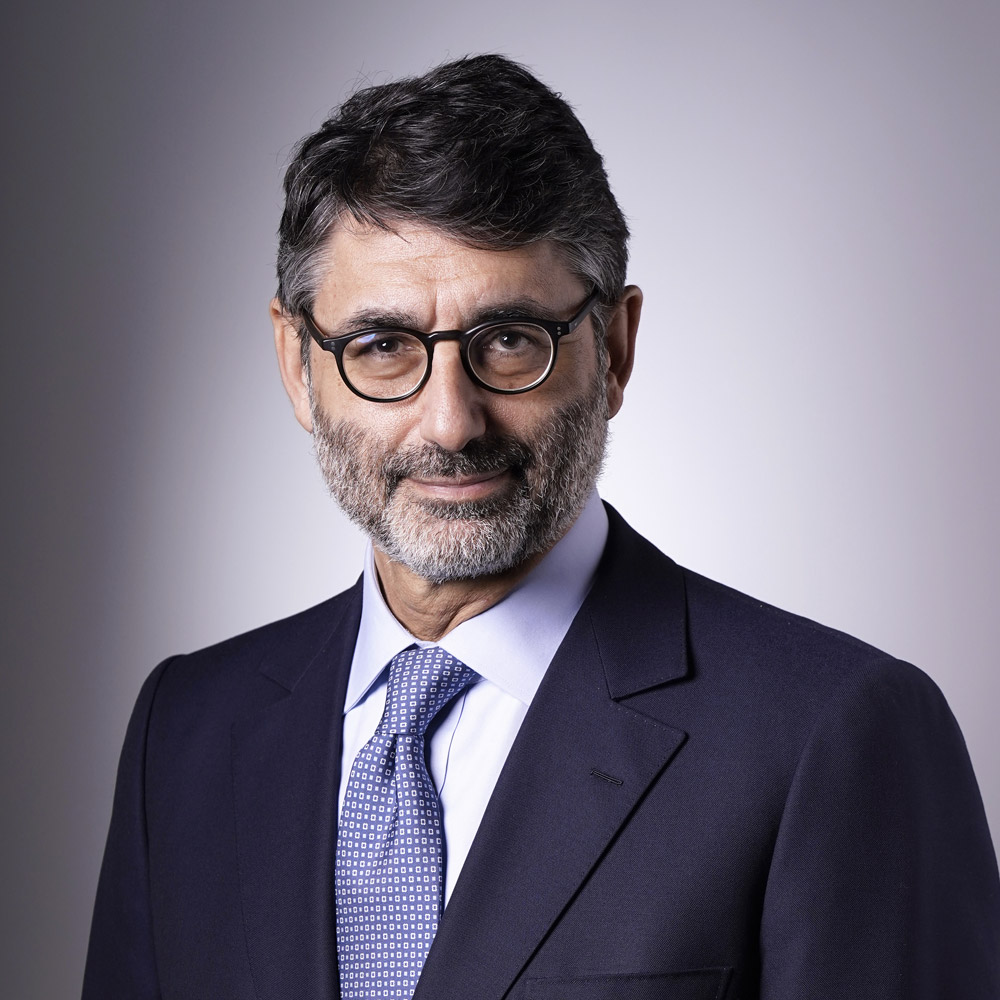 Daniel Garabedian pratique depuis plus de trente ans le conseil et le contentieux en toutes matières fiscales, principalement pour de grandes entreprises. Il est depuis de longues années l'avocat fiscaliste belge référencé comme Star individual dans l'annuaire Chambers Europe et mentionné dans l'annuaire Best of the Best de la série ExpertGuides.
Il est avocat à la Cour de cassation.
Il enseigne le Droit fiscal général et le Droit fiscal des sociétés à la Faculté de droit et de criminologie de l'Université libre de Bruxelles (ULB), où il est directeur du Master en droit fiscal.
Il a publié de nombreuses études et donné de nombreuses conférences, en Belgique et à l'étranger, sur des sujets fiscaux.
Il est un ancien membre du Comité scientifique permanent de l'Association fiscale internationale (IFA), dont il a présidé la section belge.
Il est licencié en droit (1982) et licencié spécial en droit fiscal (1983) de l'ULB et Master of Laws de l'Université du Michigan (Ann Arbor, USA, 1985).
Contact
d.garabedian@arteo.law
t // + 32 2 392 81 13
m // + 32 475 45 69 41