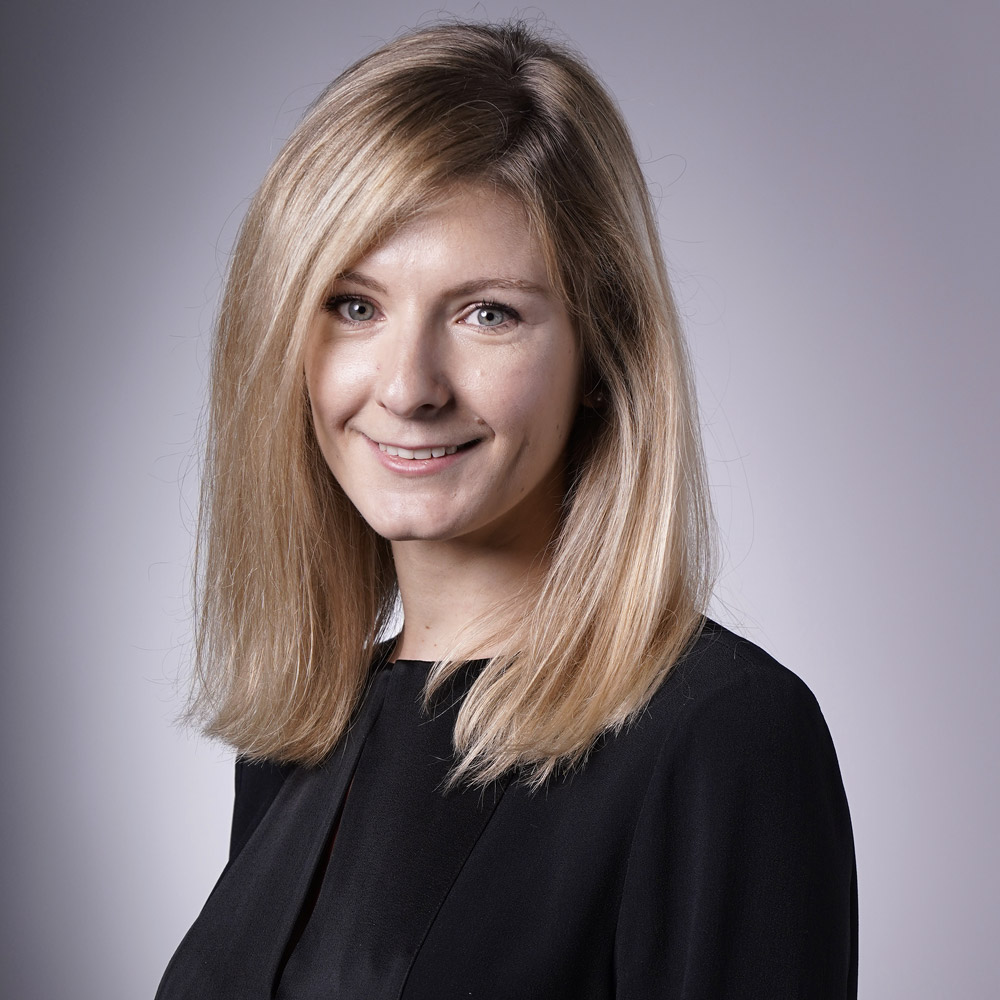 Charlotte Bihain legt zich toe op vastgoedfiscaliteit, en dat zowel op het vlak van inkomstenbelastingen, BTW en registratierechten.
Charlotte adviseert Belgische en internationale cliënten bij vastgoedtransacties (verkoop van activa, verkoop van vastgoedvennootschappen, zakelijke rechten), vastgoedontwikkeling, financial lease, sale and lease back en huur. Ze behandelt de fiscale aspecten van vastgoedinvesteringen (pre- en post-overname, fiscale due diligence) en de herstructureringen van vastgoedgroepen (fusies, splitsingen, inbreng van bedrijfstak, enz.).
Ze heeft eveneens een gedegen expertise ontwikkeld wat betreft de fiscaliteit van vastgoedinvesteringsfondsen en publiek-private samenwerking.
Charlotte publiceerde diverse publicaties inzake vastgoedfiscaliteit en spreekt regelmatig op seminaries.
Charlotte behaalde een Master in de rechten aan de Université libre de Bruxelles (2012), een aanvullende Master in fiscaal recht aan dezelfde universiteit (2013) en voltooide het Executive Programme in Real Estate aan de Solvay Brussels School of Economics and Management (2018).
Charlotte is professor aan de Ecole Supérieure des Sciences Fiscales (ICHEC-ESSF) waar zij instaat voor het opleidingsonderdeel vastgoedfiscaliteit.
Contact
c.bihain@arteo.law
t // + 32 2 392 81 00
m // + 32 479 59 35 06