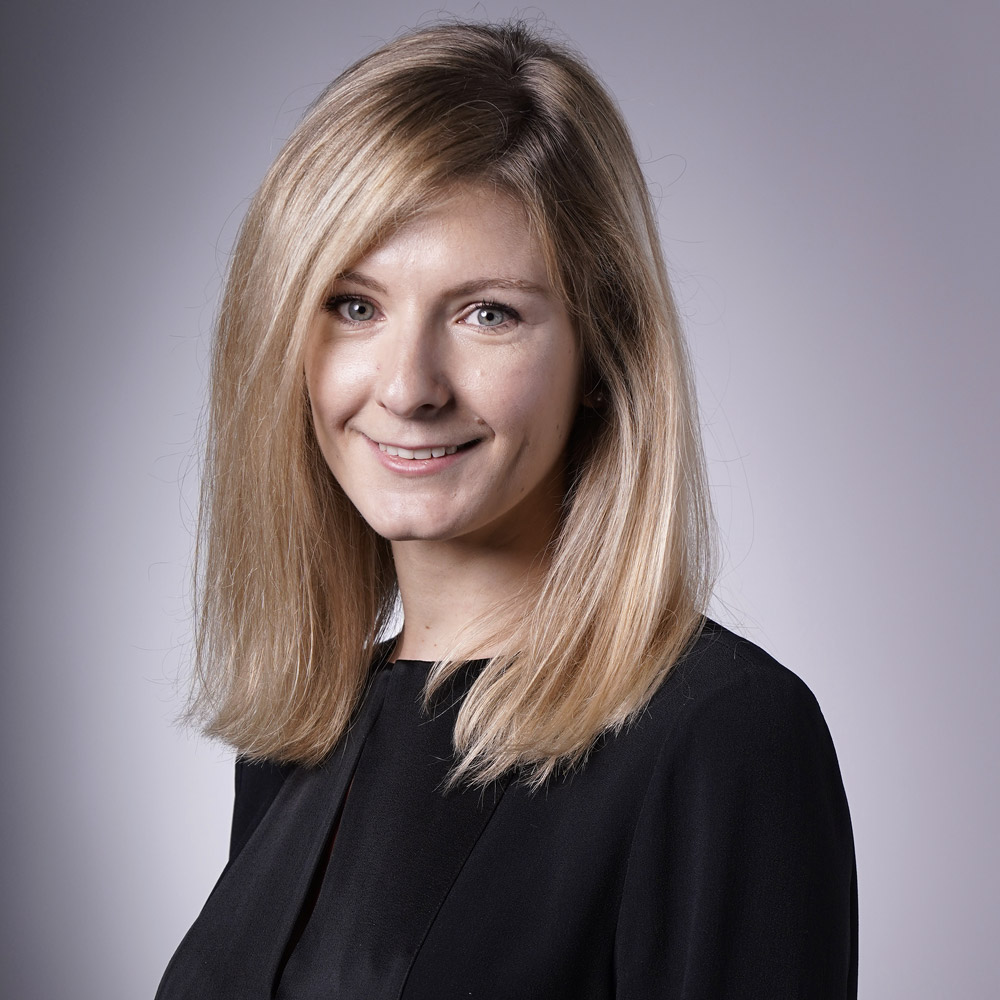 Charlotte Bihain adviseert nationale en internationale cliënten op het gebied van de ondernemingsfiscaliteit.
Zij heeft een bijzondere expertise ontwikkeld op het gebied van BTW en onroerende fiscaliteit (vastgoedtransacties en structurering van vastgoedinvesteringen). Zij heeft eveneens een zeer goede kennis van de fiscaliteit van de publieke sector.
Charlotte publiceerde diverse publicaties inzake vastgoedfiscaliteit en spreekt regelmatig op seminaries.
Charlotte behaalde een Master in de rechten aan de Université libre de Bruxelles (2012), een aanvullende Master in fiscaal recht aan dezelfde universiteit (2013) en voltooide het Executive Programme in Real Estate aan de Solvay Brussels School of Economics and Management (2018).
Contact
c.bihain@arteo.law
t // + 32 2 392 81 22
m // + 32 479 59 35 06