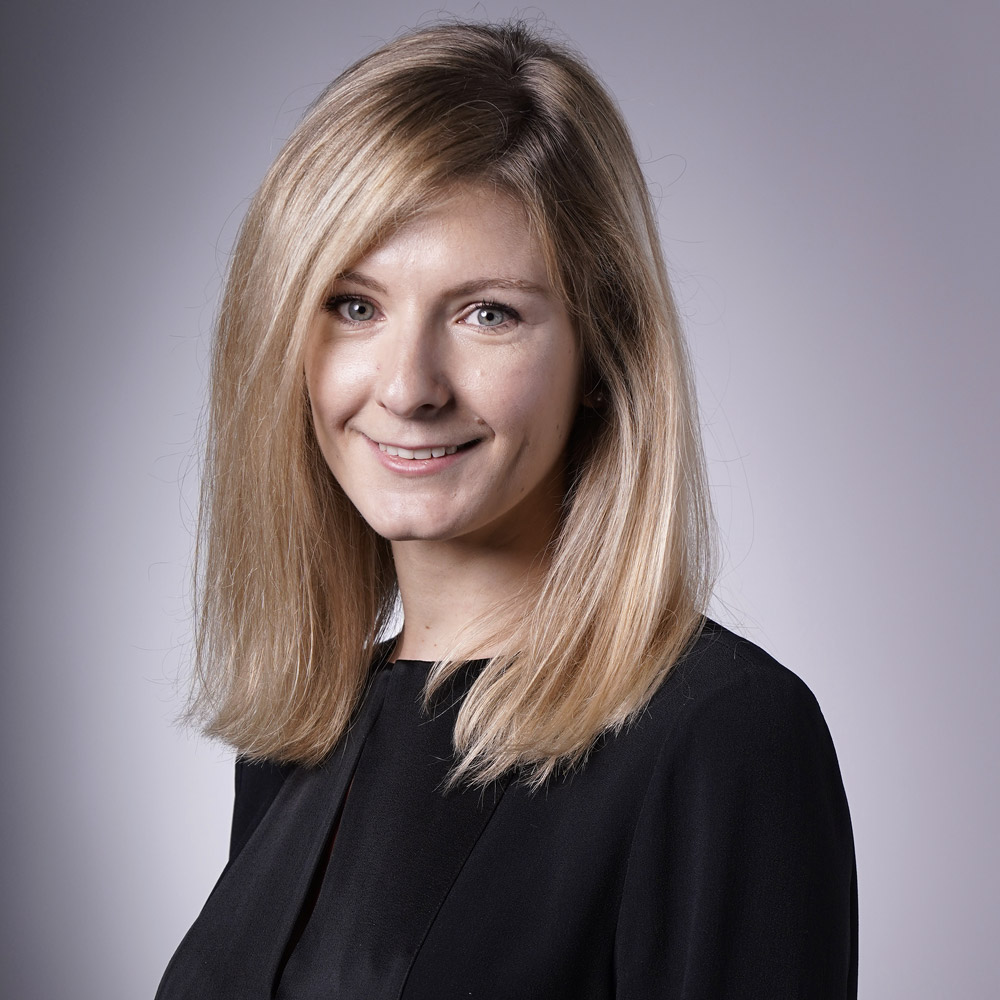 Charlotte Bihain conseille les clients nationaux et internationaux en matière de fiscalité des affaires.
Elle a développé une expertise particulière en matière de TVA et de fiscalité immobilière (transactions immobilières et structuration d'investissements immobiliers). Elle a également une très bonne connaissance des enjeux fiscaux du secteur public.
Charlotte a rédigé diverses publications en droit fiscal immobilier et intervient fréquemment comme oratrice à l'occasion de séminaires.
Charlotte est titulaire d'un Master en droit de l'Université libre de Bruxelles (2012) et d'un Master complémentaire en droit fiscal de la même université (2013) et a suivi l'Executive Programme en Immobilier de la Solvay Brussels School of Economics and Management (2018).
Contact
c.bihain@arteo.law
t // + 32 2 392 81 22
m // + 32 479 59 35 06