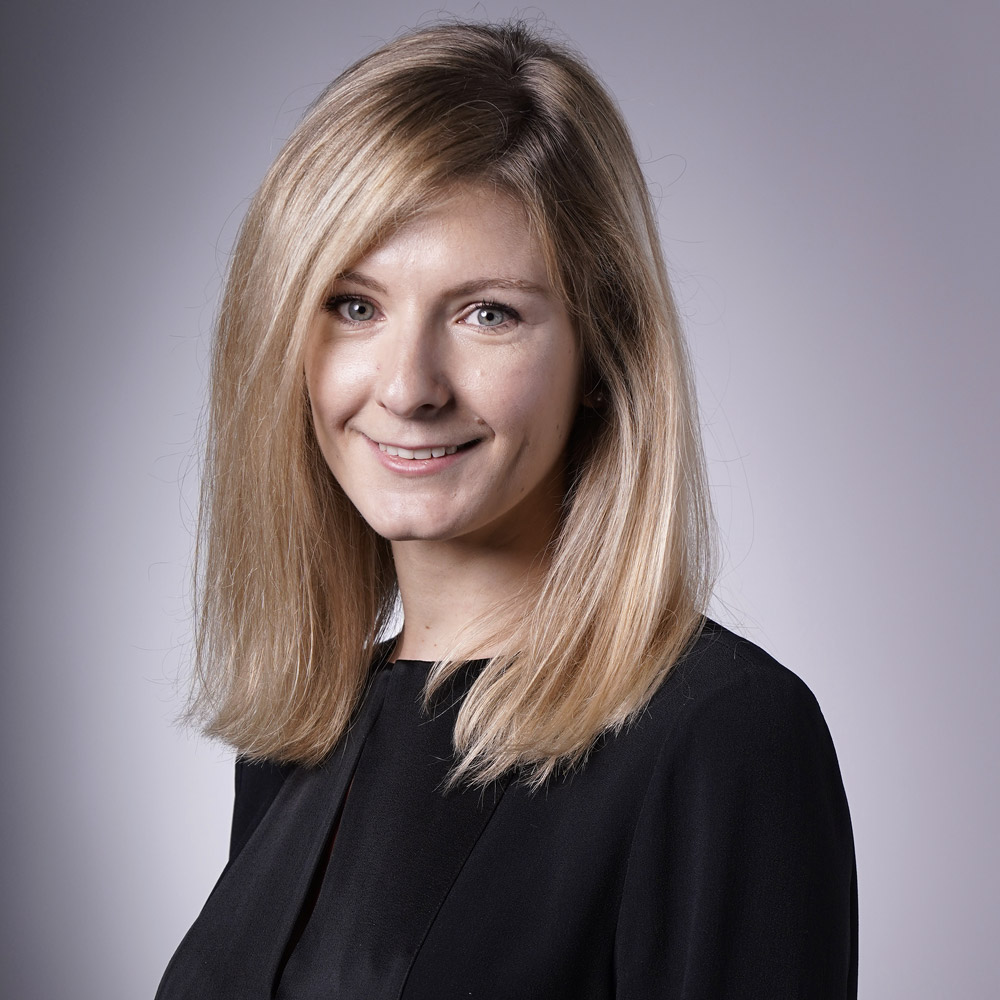 Charlotte Bihain est spécialisée en matière de fiscalité immobilière. Sa pratique couvre l'impôt sur les revenus, la TVA et les droits d'enregistrement.
Charlotte assiste des clients nationaux et internationaux dans le cadre de transactions immobilières (vente d'actifs, vente de sociétés immobilières, droits réels), de promotions immobilières, de location-financement, de sale and lease back et de baux. Elle s'occupe des aspects fiscaux d'investissements immobiliers (structuration pré/post-acquisition, due diligence fiscale) et des opérations de réorganisation de sociétés et groupes immobiliers (fusion, scission, apport de branche d'activité, etc.).
Elle a également une solide expertise en matière de fiscalité des fonds d'investissements immobiliers et de partenariat public-privé.
Charlotte a rédigé diverses publications en droit fiscal immobilier et intervient fréquemment comme oratrice à l'occasion de séminaires.
Charlotte est titulaire d'un Master en droit de l'Université libre de Bruxelles (2012) et d'un Master complémentaire en droit fiscal de la même université (2013) et a suivi l'Executive Programme en Immobilier de la Solvay Brussels School of Economics and Management (2018).
Charlotte est professeur à l'Ecole Supérieure des Sciences Fiscales (ICHEC-ESSF) où elle est chargée du cours de fiscalité immobilière.
Contact
c.bihain@arteo.law
t // + 32 2 392 81 22
m // + 32 479 59 35 06