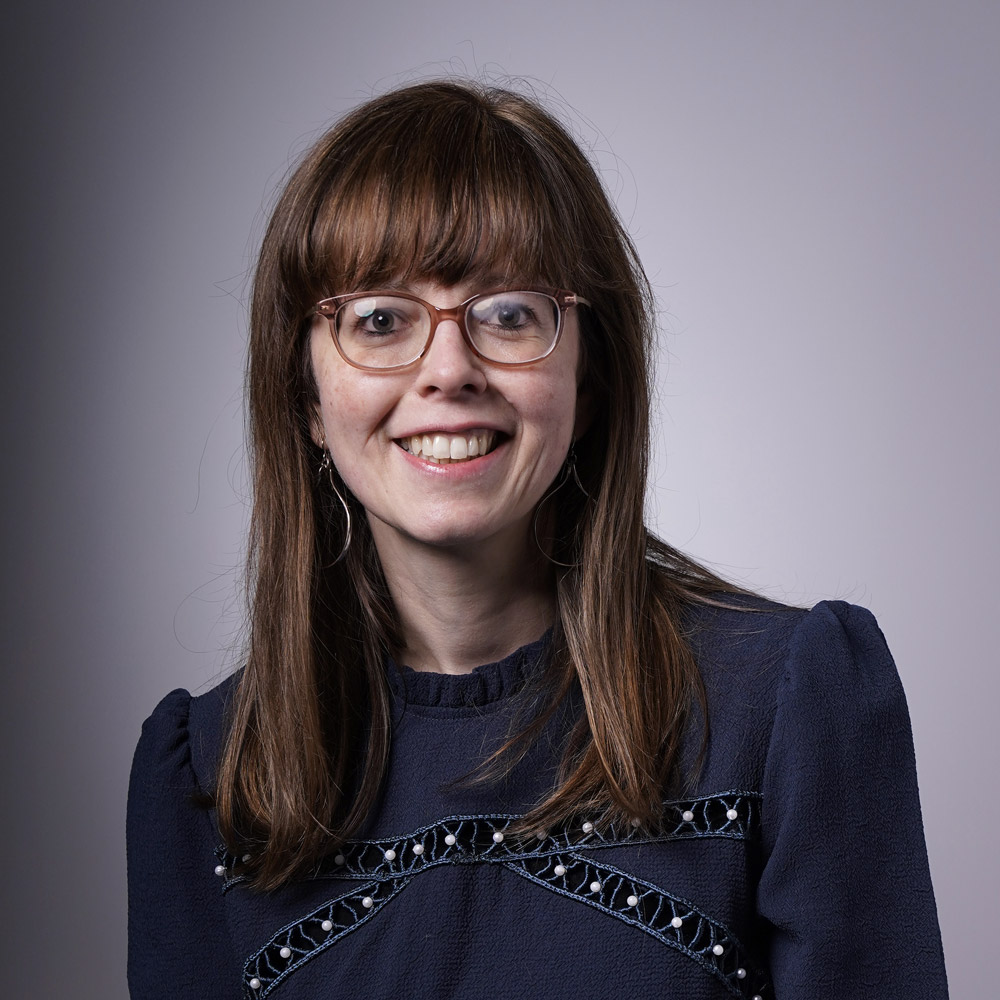 An Weyn legt zich voornamelijk toe op het adviseren van familiale ondernemingen, en dat op basis van een multidisciplinaire fiscale en juridische aanpak.
Zo adviseert zij cliënten over de overdracht naar de volgende generatie van de familiale holding of andere elementen van hun vermogen (successieplanning) en familiale ondernemingen in fiscale aangelegenheden, in het bijzonder op het gebied van vennootschapsbelasting.
An heeft ook een uitgebreide expertise op het gebied van grensoverschrijdende fiscaliteit. In het bijzonder haar kennis van het Franse belastingrecht stelt haar in staat om cliënten, met name Franse bedrijven en particulieren, beter te adviseren en te ondersteunen in de Frans-Belgische context. Zij adviseert ook over de fiscale gevolgen van migraties van of naar België.
An staat in Legal 500 vermeld als Next Generation Lawyer.
Ze behaalde een licentiaat in de rechten aan de KU Leuven (2000) en een Graduaat Fiscale Wetenschappen aan de Fiscale Hogeschool (2002).
Zij was assistente in het departement fiscaal recht van de KU Leuven.
Contact
a.weyn@arteo.law
t // + 32 2 392 81 16
m // + 32 474 57 16 84