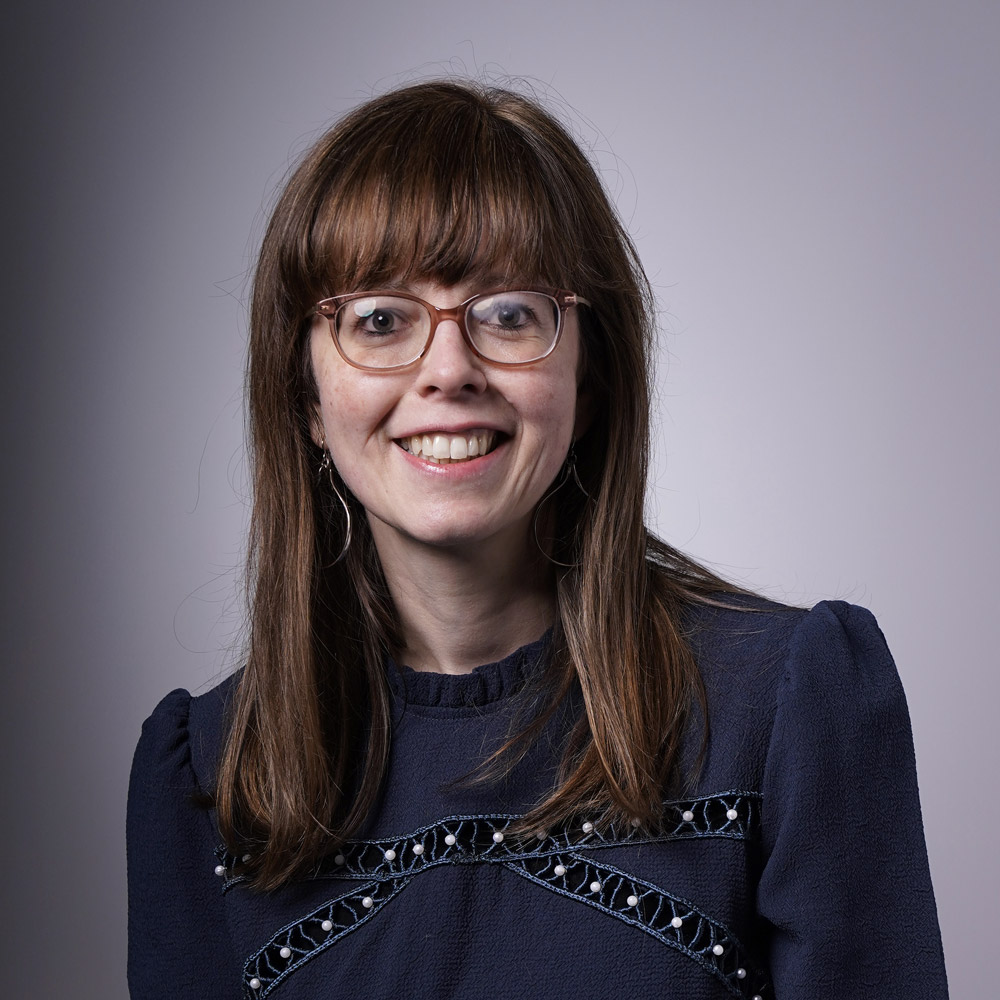 An Weyn primarily focuses on advising family businesses, based on a multidisciplinary fiscal and legal approach.
She advises clients for example on the transfer of the family holding or other elements of their estate to the next generation (succession planning) and provides tax advice regarding family corporate structures, particularly with regard to corporate tax.
An has also developed a solid experience in cross-border taxation. In particular, her knowledge of French tax law allows her to better advise and support clients, and especially French clients, both companies and individuals, in the Franco-Belgian context. She also assists clients migrating to Belgium and from Belgium.
An is referenced as Next Generation Lawyer in the Legal 500 rankings.
She holds a law degree of the KU Leuven (2000) and a special degree in tax law of the Fiscale Hogeschool (2002).
She has been an assistant at the tax law department of KU Leuven.
Contact
a.weyn@arteo.law
t // + 32 2 392 81 00
m // + 32 474 57 16 84