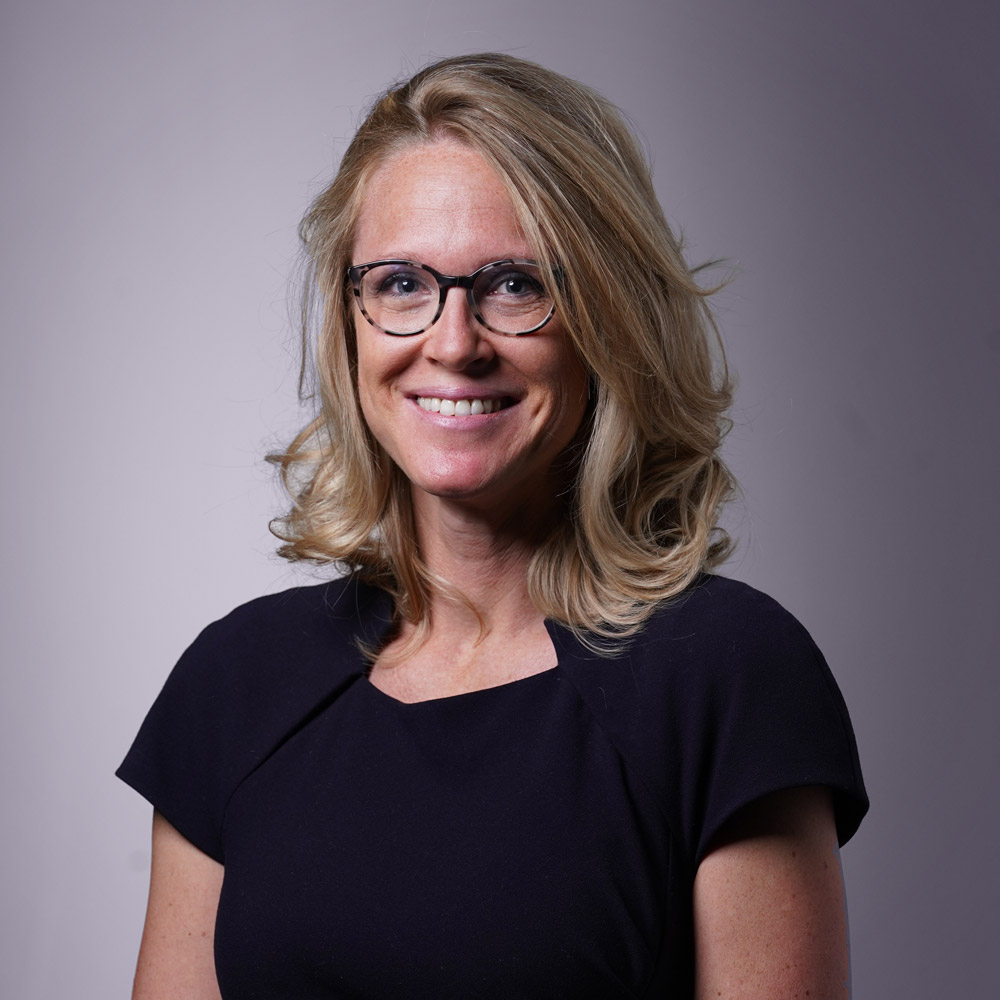 Marie Lamensch specialises in VAT law, in both domestic and cross-border situations. She is a member of the VAT Expert Group of the European Commission (since 2016) and a member of the Technical Advisory Group of the OECD WP n°9 on consumption taxes (since 2013).
She advises and represents companies in tax litigations, before administrative authorities and courts and tribunals.
Marie teaches tax law and taxation at the Université Catholique de Louvain and the Vrije Universiteit Brussel. She is the author of numerous publications in Belgian and international tax journals and is a regular speaker at international events. She is also a trainer at the International Tax Academy (IBFD).
Marie holds a master degree in Law (Université Libre de Bruxelles, 2004), an LL.M. degree in International and European Law (Vrije Universiteit Brussel, 2006) and a PhD in law (Vrije Universiteit Brussel, 2014). She was awarded the « Maurice Lauré Prize » (International Fiscal Association) for her Ph.D. on the VAT treatment of electronically supplied services.
Contact
m.lamensch@arteo.law
t // + 32 2 392 81 33
m // + 32 477 61 83 57