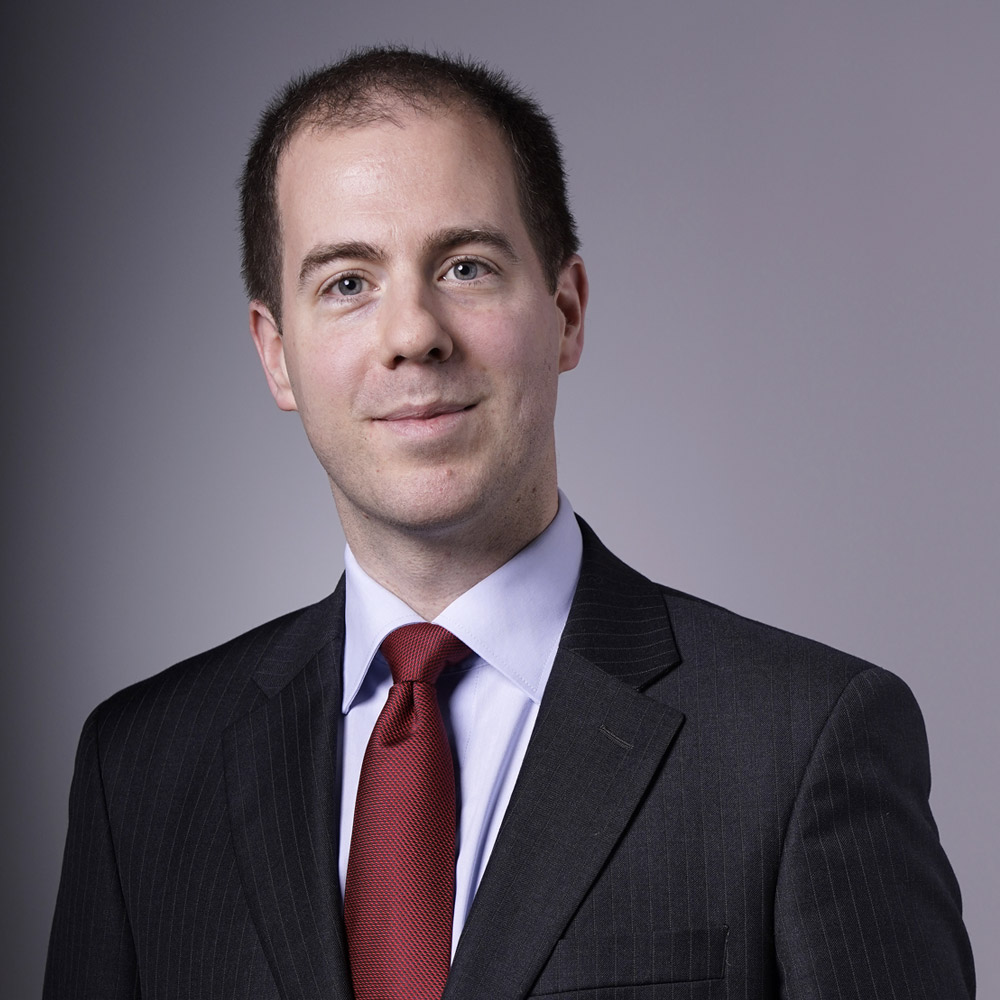 François Henneaux shares his time between the university and the Bar.
François is professor at the Faculty of Law and Criminology of the Free University of Brussels (ULB). He holds the chair of tax law and is head of the tax law department of the Center of Private Law. He gives the general tax law course in the Master in Law.
At the Bar, François is dealing with cases in all tax matters. He also gives opinions on complex tax issues.
François earned his PhD in law from the ULB (2021) with a dissertation on the realization of income under Belgian tax law. He also holds a law degree (2004), a degree in economics (2006) and a degree in tax law from the ULB (2006).
Several of his publications can be downloaded from the DI-Fusion website of the ULB (link here).
Contact
f.henneaux@arteo.law
t // + 32 2 392 81 26
m // + 32 470 07 27 70