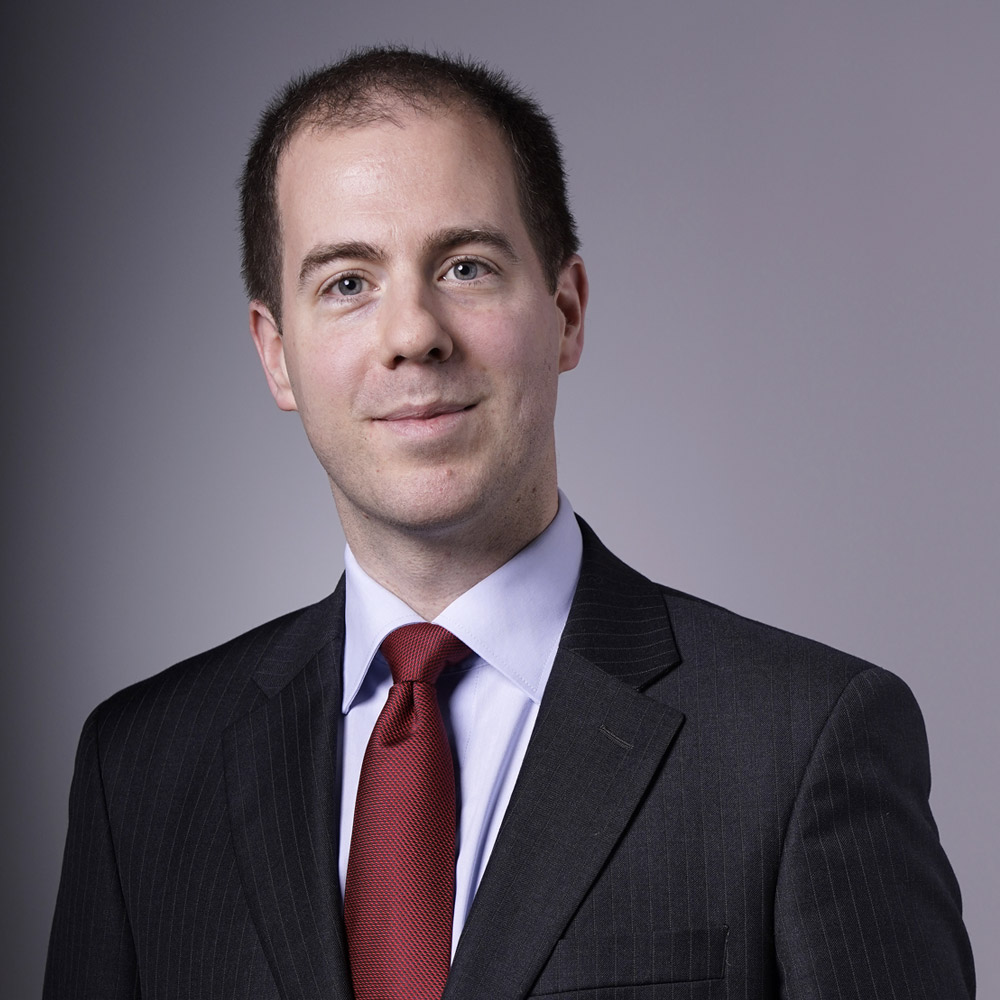 François Henneaux advises and litigates in all tax matters, particularly in corporate taxation.
He is a lecturer at the Ecole Supérieure des Sciences Fiscales (ESSF) and a teaching assistant at the Faculty of law of the Université Libre de Bruxelles (ULB).
He has published numerous studies and regularly speaks at conferences.
He holds a law degree (2004), a degree in economics (2006) and a degree in tax law from the ULB (2006).
Contact
f.henneaux@arteo.law
t // + 32 2 392 81 26
m // + 32 470 07 27 70