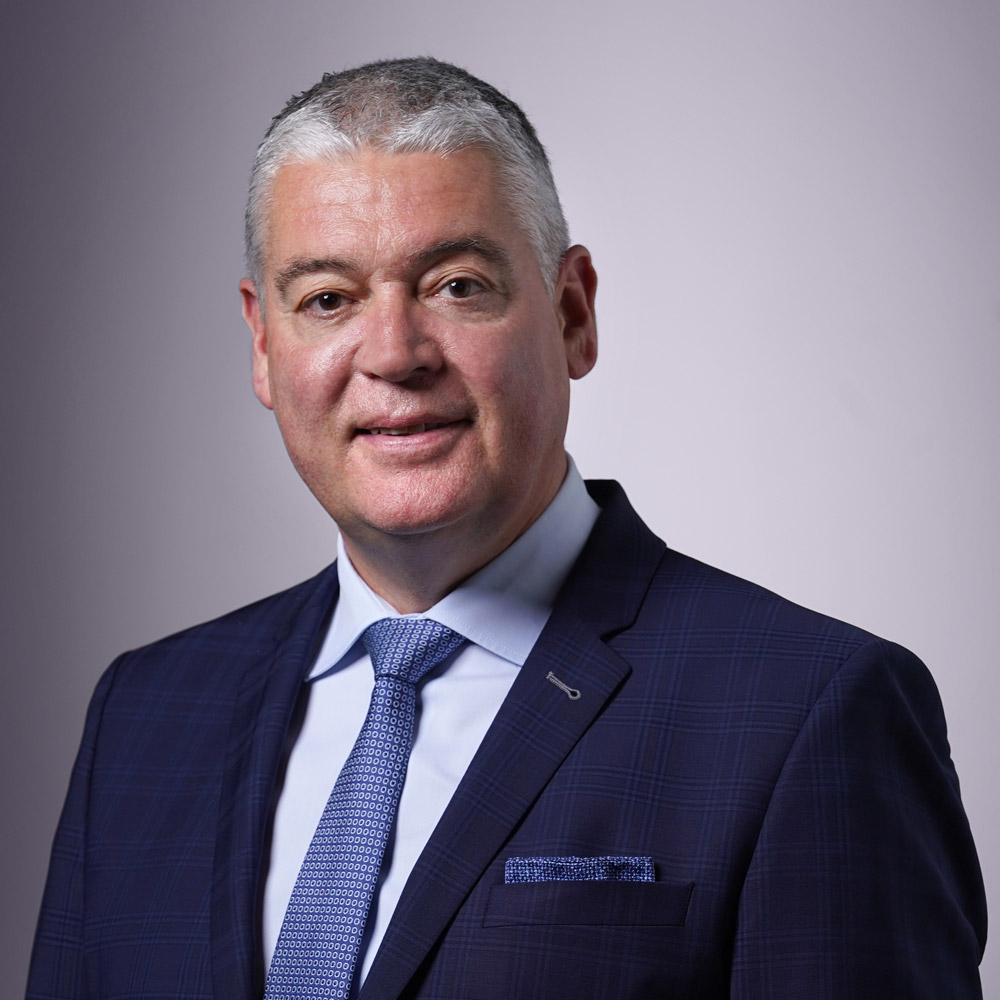 Stéphane Wilmet specialises in indirect taxes, more specifically in VAT.
His practice reaches from advice to assisting in transactions, with regards to aspects of indirect taxation and particularly VAT, and to representing enterprises in tax litigations, before administrative authorities and the courts and tribunals.
Stéphane also intervenes with respect to taxation of insurance companies, and to put in place systems of alternative remuneration and pension plans.
He holds a law degree of the Université Libre de Bruxelles (ULB, 1990) and a special degree in tax law of the same university (1991).
He started his career as a lawyer in 1991.
From 2016 to 2019, he was active as a judge.
He is the author of various publications in tax law, and regularly speaks at seminars. He has taught indirect tax law and VAT at the Haute Ecole Francisco Ferrer (Institut Cooremans) for over ten years.
Contact
s.wilmet@arteo.law
t // + 32 2 392 81 15
m // + 32 475 78 13 71