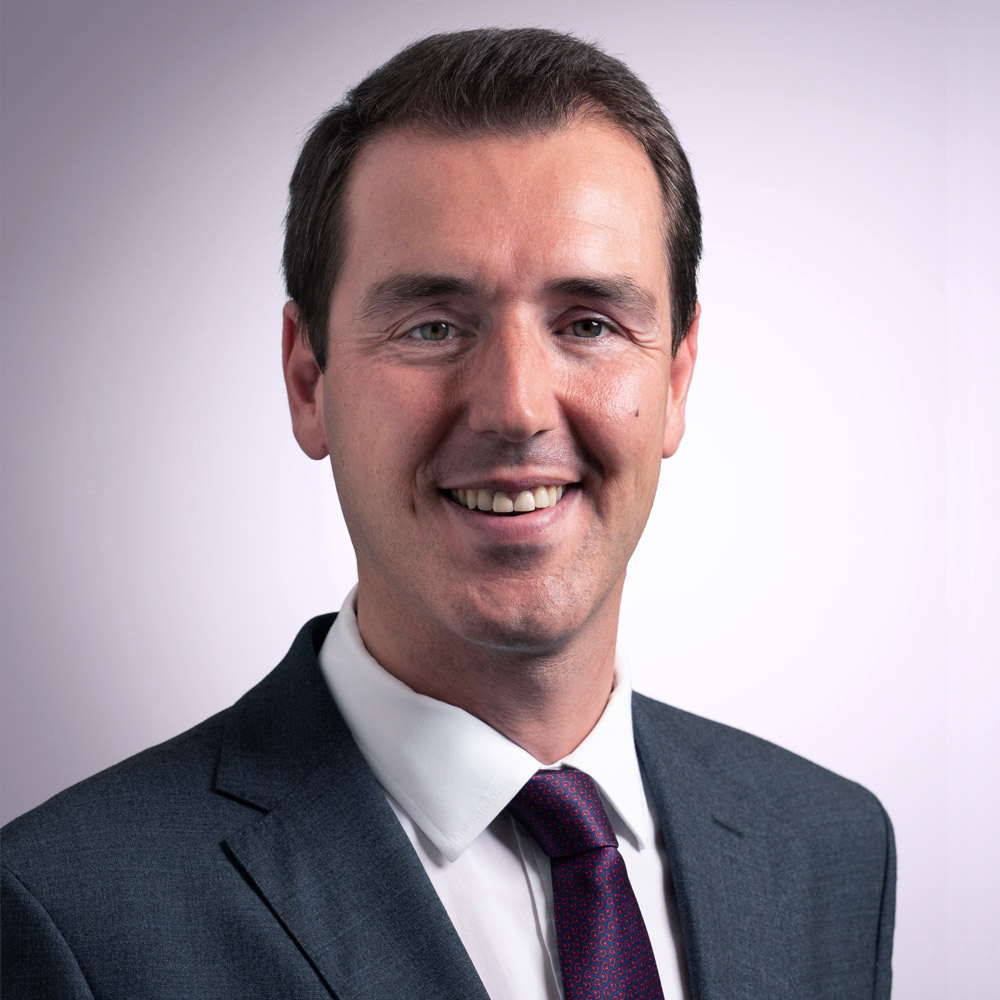 Pierre-Olivier van Caubergh practices tax law for over fifteen years, having also a solid experience in corporate law he practiced in combination with tax law for about ten years.
He developed an expertise in (domestic and international) direct income taxation and advises notably companies, banks, investment funds and investors about the structuring, the setting-up and the implementation of investment funds, incentive plans (stock options, carried interest, share plans), transactions (private equity) and corporate restructurings.
He is recommended by the Legal500 directory.
Pierre-Olivier is the author of various tax publications, including a reference book about the taxation of investment funds and their investors. He is also the co-editor in chief of the legal and tax review "European Investment Funds Review" and he regularly acts as speaker at various legal and tax conferences.
Before joining Arteo in 2021 as partner, Pierre-Olivier worked as a senior tax lawyer for more than fifteen years at a major (magic circle) international law firm (2005-2021).
Pierre-Olivier holds a master's degree in law from the Catholic university of Louvain-la-Neuve (2003) and a tax law master's degree from the KU Leuven. He also holds a LL.M. degree from the University of London (University College London, 2005).
Contact
po.vancaubergh@arteo.law
t // + 32 2 392 81 10
m // + 32 477 17 56 63