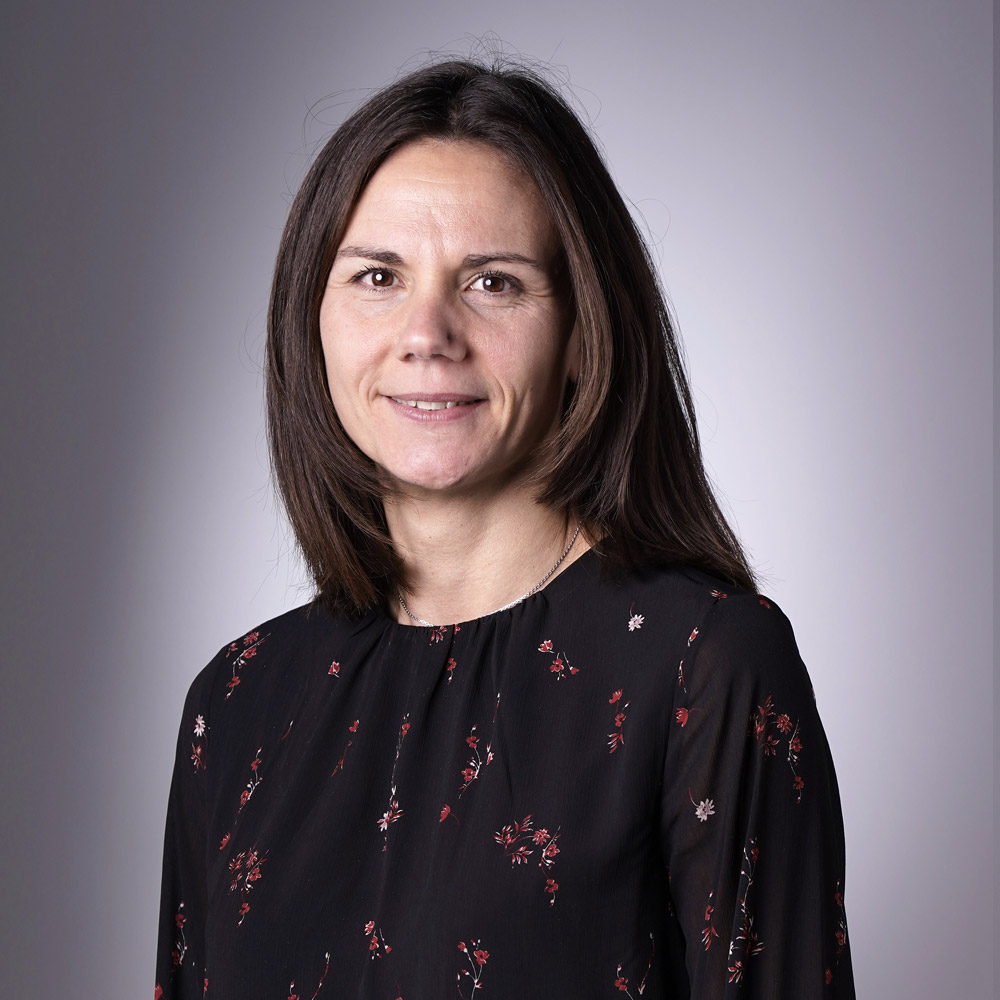 Stéphanie Caron specialises in Belgian and international estate planning.
She has a solid experience with regard to the organisation of estates and inheritances, both regarding their civil aspects (marital contracts, gifts, wills etc.) and their fiscal aspects (gift tax, inheritance tax etc.), also integrating aspects of company law.
She has also developed a knowledge of French law, which allows her to better advise clients in a Franco-Belgian context, for example with regard to a delocalisation from or to France, or an acquisition of property in France.
As the situation of every client is unique, she analyses the specific needs of each client to propose adapted and personalised solutions.
Stéphanie has ten years of experience in the private banking sector at ING, during which she has developed a pragmatic approach regarding transmission of the estate, mainly oriented towards company executives. Before, she was active in a large law firm in Brussels for about ten years.
Stéphanie Caron holds a law degree of the Université Libre de Bruxelles (2000).
Contact
s.caron@arteo.law
t // + 32 2 392 81 10
m // + 32 476 53 75 80